DRIVEWAY SEALING SERVICES
Driveway Sealing Services in Surrey, New Westminster, Burnaby, North Vancouver, Coquitlam, Langley & Vancouver, BC Canada
Driveway sealing is a messy job that most homeowners don't even want to begin to attempt on their own.  Sealing your asphalt driveway when done properly can help your driveway to last up to 30 years or more.  It also gives it a wonderful new look that will add to the aesthetics of the home.  While this is a really long time, your driveway isn't going to last that long unless you maintain it year after year. You will need to fill in the cracks each and every year and have it sealed as needed.  While this sounds amazing, you first need to have the driveway installed correctly.
Not all asphalt companies install the driveway properly in the first place and in a couple of years, this will become very apparent.  This is why when you are doing any type of construction work on your home, you need to do your research.  Look online and see what others have to say about a particular company.  Be sure to ask questions and get involved in the process as well.
Not all construction companies are the same.  To avoid the pitfalls when looking for people to perform tasks around the home, take the time to do your research and ask for examples of past work.  We are all walking around with a camera these days, they certainly should have some past examples that they can show you.  If you are looking for a driveway sealing expert, then you have come to the right place.  We work on sealing driveways to help them last for years to come.
Different points about sealing a driveway
There are some interesting points that we would like to discuss sealing your driveway.  Sealer and Sealing will not fill in the cracks, that will have to be done first.  If you want us to do that part, we are happy to.  However, some homeowners would like to learn, since, this has to be done every year to have your driveway properly maintained. When we are discussing your driveway, we will talk about the various services and tasks that we offer for asphalt driveways.
The first step in sealing a driveway, after all the cracks are filled is cleaning it.  We will come in with a pressure washer and completely clean it.  At this time, we do ask that you don't drive on it, should this happen over the course of days.  We will do our best to move things along and even provide you with a timeline. However, weather and other things can get in our way.  If we don't do this process and get the driveway good and clean, the sealer isn't going to stick properly and we will have a bigger mess on our hands.
While having a nice fresh seal coat on your asphalt can make it very attractive you shouldn't apply it too often.  When it is applied too often, it will begin to flake and peel away. You should wait until you see the asphalt aggregate before ordering up a driveway seal coat.  If you don't know what that is or looks like, you can probably find examples online, or you can send us a picture of your current driveway conditions.
Our asphalt seal coating services offer only the very best seal coating products on the market.  As with all building materials, there are superior and inferior.  We look at it as you are taking the time and spending the money, you want it to last.  There shouldn't be any excuses come next year if that seal coat is failing.  Because we take great pride in our work and services we only use the finest materials.  However, if you have already purchased the materials and simply discovered that you are in over your head, we are here to help.
We help homeowners with their lengthy to-do lists.  This ensures that you can spend more time with family and friends and less time being a slave to your home.  Homeownership is quite overwhelming at times.  You need to have a lot of patience for some of the services that we provide as well as tools and well, time.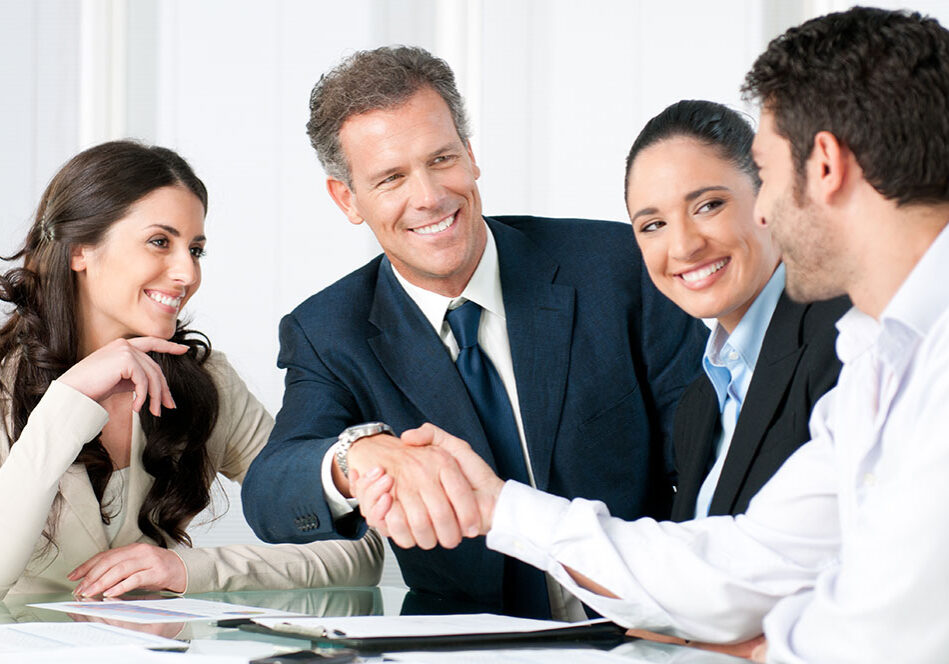 It is far easier to hire someone to complete your to-do list than try to do it on your own.  We work with you to fully understand what is on your list and help you come up with a game plan.  Perhaps driveway sealing is all that you need.  However, we offer painting, garage epoxy flooring, junk removal, and gutter cleaning to name a few.  We love working with our hands and building beautiful things too.  If your home could need a little renovation, perhaps some new flooring, we are here to help.
Our team of experts has a full understanding of the various tasks at hand.  We work with homeowners to make their homes beautiful again.
Getting your home's to-do list done!
It is easy to get overwhelmed with tasks that need to be done but aren't that pressing.  For example, painting the interior of your home.  Sure, you did that about 10 years ago, wait, that long?  We have heard from people that bought the paint and had the intentions but never really followed through.  Painting is a daunting task for some.  For others, they don't realize how much equipment and finesse that it takes.  You must have a steady hand when you are painting the trim and floorboards as well as cutting into the ceiling. When you tried it looked like a toddler had a paintbrush?  Yeah, we have seen this a time or two.  Let us help you with painting both interior and exterior.
We take pride in our work, from sealing a driveway to assisting in painting a room.  We work hard and will stick to the budget and timeframe that we have set for you.  While we work we will try to keep the area as clean as possible and will clean up at the end of each day.  This is a construction zone, so there will be messes for sure.  We will do our best to warn you of what is to come.
Some important points we focus on
We know that it is crucial to be reliable and consistent when completing a property services job. Reliability means doing what was promised, and we always do what we promise!
Our service crews consist of high-quality professionals with extensive knowledge of property service repair and maintenance processes. The quality you will receive on your property service project is guaranteed to match or exceed expectations. We will leave your home in pristine condition once we are finished.
We have a high value for integrity when dealing with our customers, vendors, and service crews. We strive to always do what we say. We treasure our good reputation and proudly stand behind all of our work, so you can have complete confidence in the trust you place in us.